YOUR CAREER AT PLAN D
PLAN D is a management consultancy that specialises in achieving digital transformation - from strategy to technological implementation. With our holistic consulting approach, we support our clients in all relevant areas of digital transformation.
We close the gaps between strategic board decisions all the way down to the last line of code. As a team, we want to conquer new worlds. To achieve this, we are constantly looking for new colleagues who want to join us and achieve great things together. Do you want to work in an ambitious company, grow with us and uncover your highest potential?
Then apply now!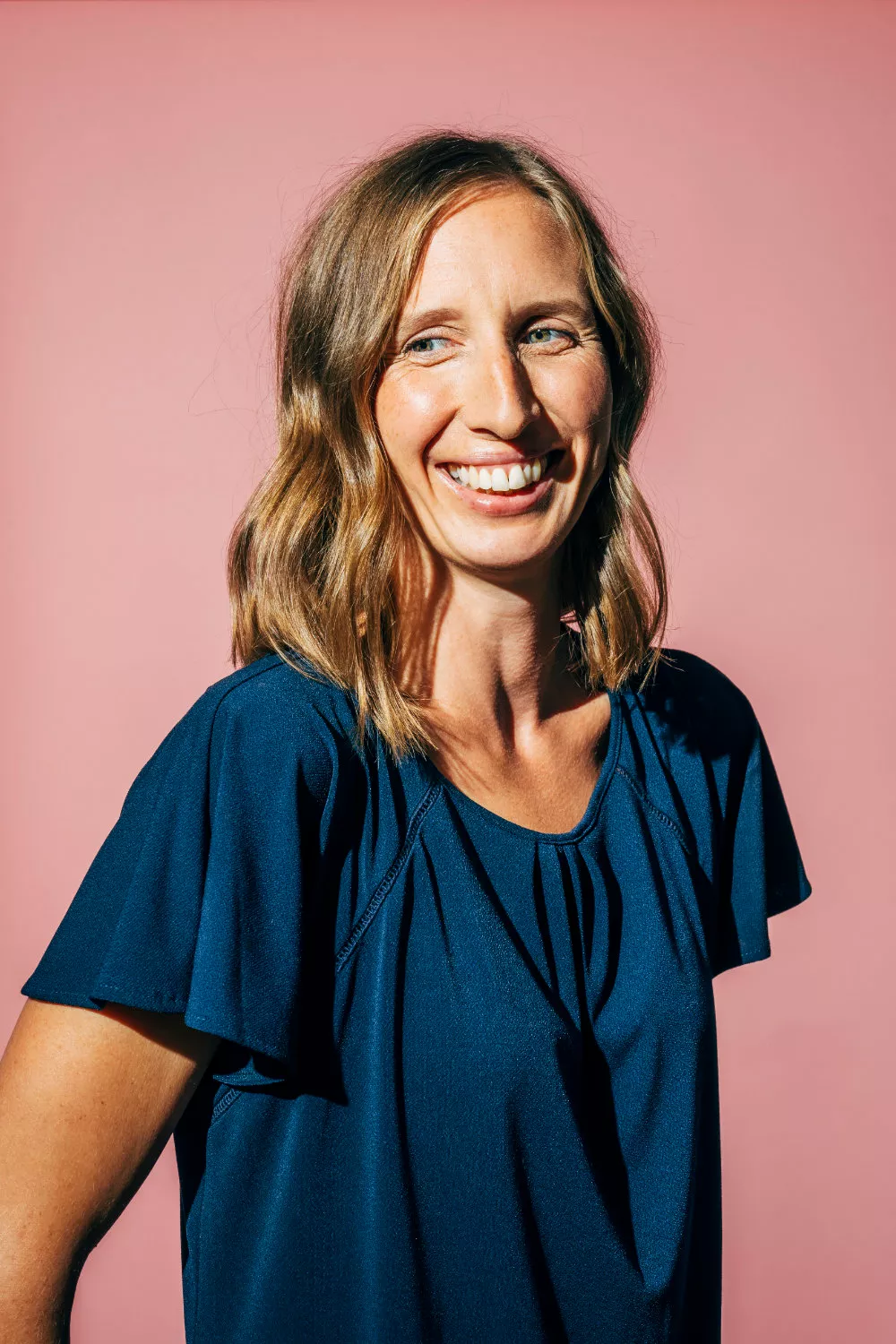 Our open positions
Our
open positions
What differentiates PLAN D as an Employer?
Like every company, we strive to find the best employees. And of course, the best applicants are always looking for the perfect company to work for.
That much is obvious. But at PLAN D, it is our personal goal to be an employer that is fun to work for and proud of.
We value honest feedback and encourage taking responsibility. We believe in freedom and results instead of control and rules. We tolerate mistakes and we want to grow together.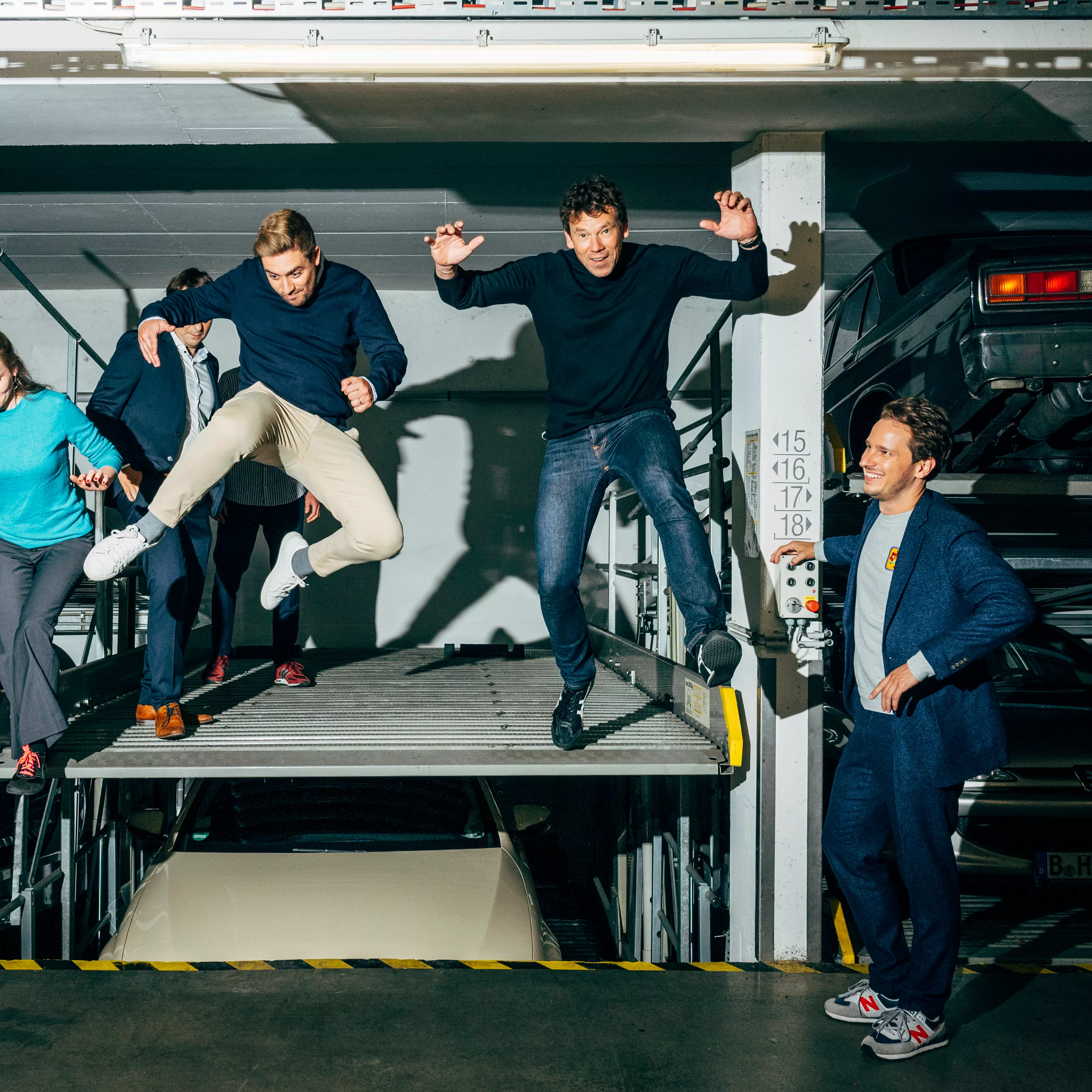 We enjoy our work and are passionate about developing creative solutions. We want to inspire rather than manage our employees, and are convinced that trust, freedom and the opportunity to make a difference is what motivates people.
Our clients are always our top priority. We anticipate their future challenges, co-create their corporate values, challenge conventional views, find the best solutions, and innovate to shape their digital future.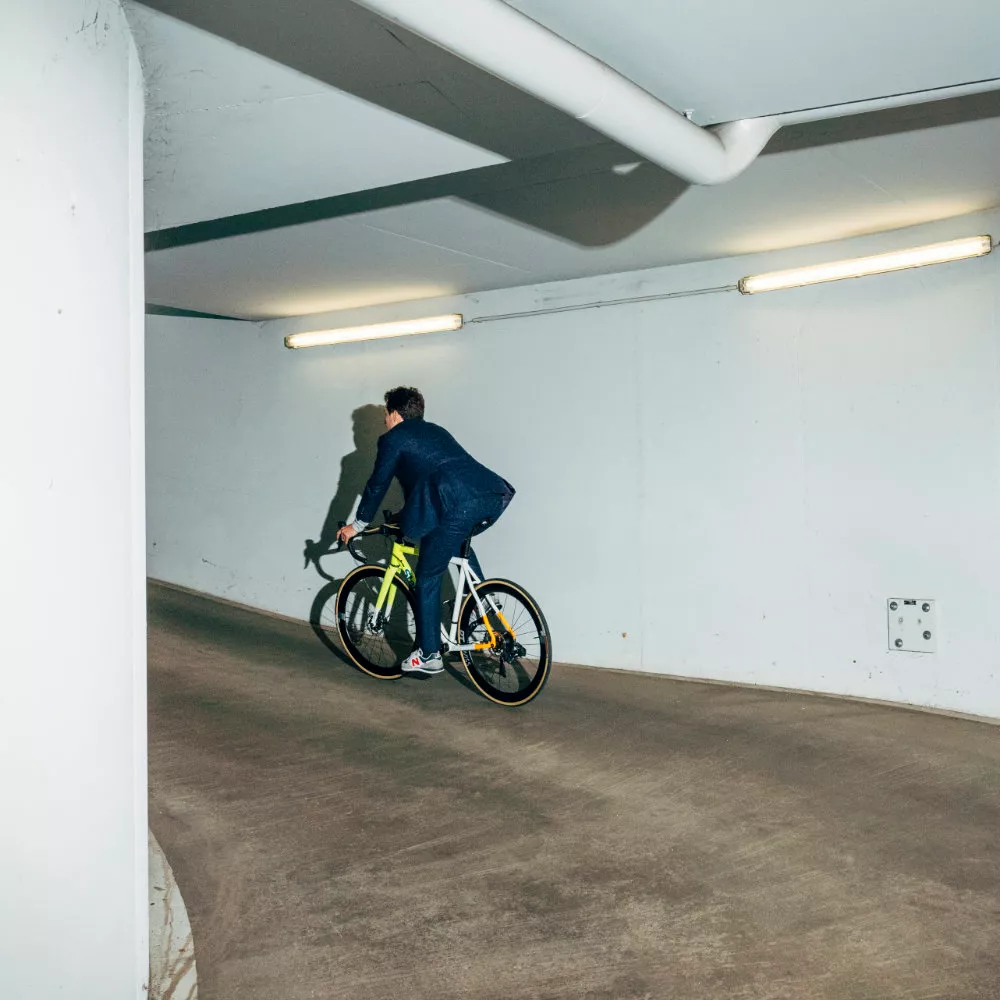 We encourage, support and empower our clients. We work as a team and motivate each other to achieve the best possible results, with each individual performing at the top of their game. We take care of our colleagues and support each other through open feedback and information-sharing.
With meticulous care, a healthy dose of pragmatism and a laser-sharp focus on results, we create value and foster success. We manage an impressive workload and consistently deliver strong performance. Our clients and colleagues know they can rely on us.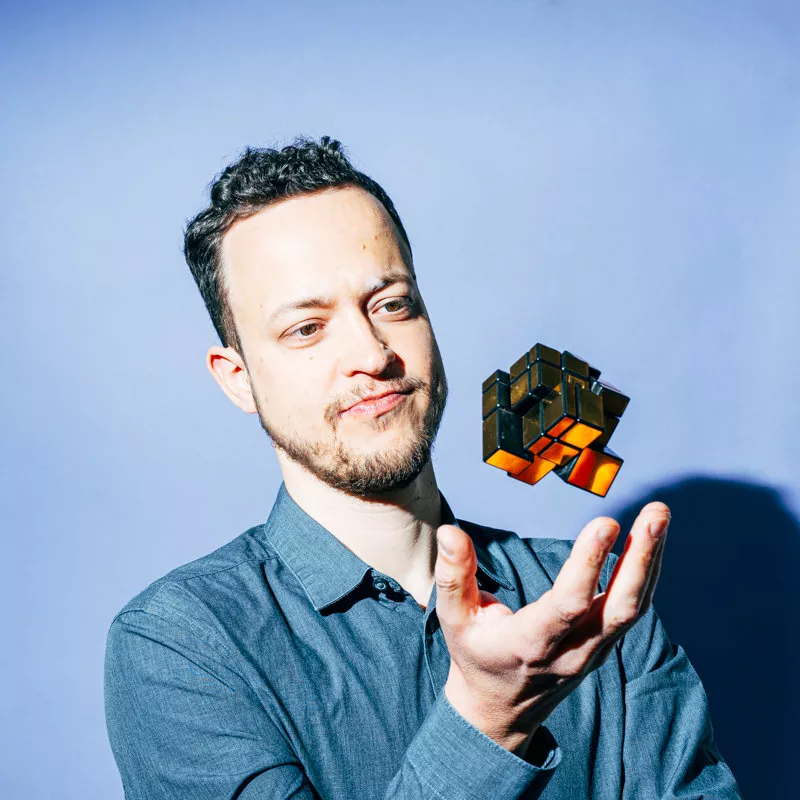 We always strive to learn new things. We pay attention to detail, make connections, share knowledge, look for new perspectives, and always stay curious and adaptable. It is essential for us to try out, understand, and gain experience with the latest technologies.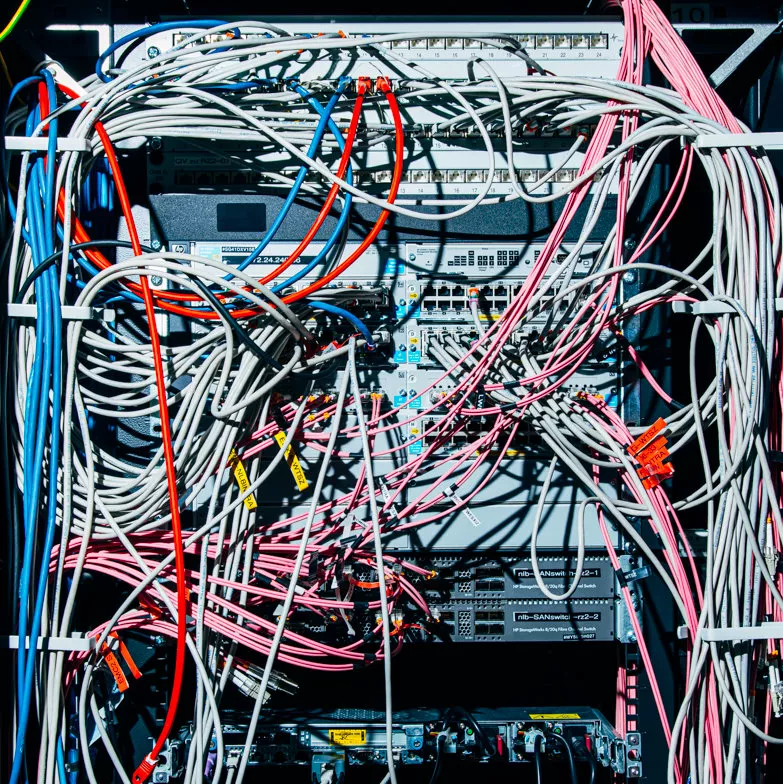 Data runs in our blood and artificial intelligence opens up completely new doors. We search for new sustainable solutions, question the status quo and break through habitual thought patterns. We believe that technology can be used to create something radically new and good.